Contemporary translation in the Polish language for ordinary readers
This translation offers the essence and the main content of the Biblical message without the traces of historical forms. It is the only translation of that kind available in the Polish language.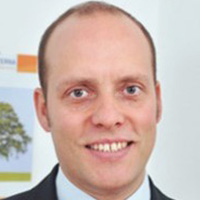 When I first heard the Psalms in this translation read by Mr. Seweryn, I immediately thought to incorporate these audio sessions into our meetings. The response was excellent. The gentle music creates a nice mood while our eyes follow the text of God's Word!
I would like to thank the publisher and recommend it to anyone!
Piotr Herman
Entrepreneur
*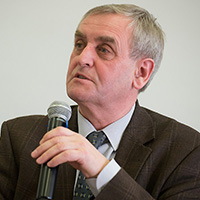 The new translation of the Psalms managed to avoid solutions that are too experimental while preserving many features characteristic for the Polish psalter language. It also managed to borrow from those elements of the contemporary Polish language which are too often "polluted" by excessive colloquiality.
Prof. Stanislaw Koziara, Ph.D.
Department of Cultural Linguistics and Social Communication
of the KEN Pedagogical University in Cracow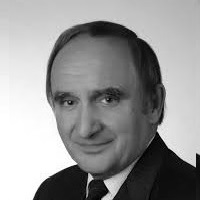 The New Dynamic Translation of the Books of Psalms is among the best in the Polish language. It communicates the message in a clear, natural, and accurate way while preserving its poetic, artistic and down-to-earth style. What we have here is a very good representation of the original.
prof. Andrzej Zaborski, Ph.D.
Institute of Oriental Studies
of the Jagiellonian University
*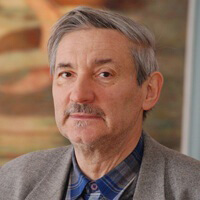 The Dynamic Translation of the letter to Romans is an innovative initiative which lets readers immerse into and understand this New Testament book. I think that this publication should be recommended not only to those who rarely read the Bible, but to practically everyone.
Prof. Leszek Zaremba
Vistula University, Warsaw
A long-time editor of the global journal
"Mathematical Reviews."